October 27 - 29, 2016 | University of Michigan Taubman College | Ann Arbor, Michigan
The ACADIA 2016 Conference will foster design work and research from the worlds of practice and academia that lie at the intersection between procedural design, designed environments and autonomous machines. More specifically, this conference will seek to explore recent work within the current trend in computational design to develop and apply quasi-cognitive machines; the integration of software, information, fabrication and sensing to generate mechanisms for interfacing with the physical realm. The conference will invite the submission of papers and projects that explore and interrogate these questions through interdisciplinary endeavors involving fields such as material science, biology, art, computer graphics, civil engineering, and human-computer interaction.
AIA member attendees will receive 1.5 LU or LU/HSW CEUs per paper session and 1 LU per keynote presentation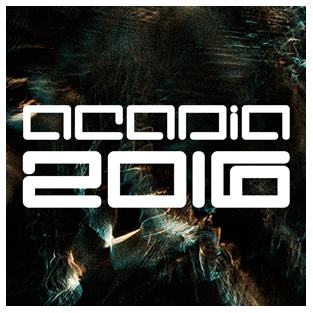 Download the ACAIDA 2016 Smartphone App
PANEL DISCUSSION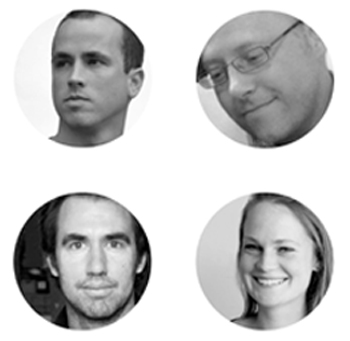 FABRICATED, a panel discussion, will mark the close of the 2016 ACADIA workshops and the launch of the conference. The panel will be comprised of workshop leaders Brandon Clifford, Matt Jezyk, Dave Pigram and Lauren Vasey, and moderated by workshop co-chairs and Taubman College assistant professors Wes McGee and Catie Newell. After a brief reflection on the workshops that have just completed, the conversation will focus on the current and future works of the panelist as it relates to the 2016 ACADIA theme Posthuman Frontiers. At the conclusion of the workshops, the Taubman College FABLab will be open for tours.
IMPORTANT DATES:
September 20, 2016: Early Registration Deadline (discounted price)
October 21, 2016: Workshop Registration Deadline
October 24-26, 2016: ACADIA 2016 Workshops
October 26, 2016: Fabricated Panel Discussion
October 27-29, 2016: ACADIA 2016 Conference
October 30, 2016: Tours of Detroit (optional)
GENERAL CONFERENCE INFO
ACADIA PLATINUM SPONSOR

ACADIA would also like to acknowledge the generosity of Autodesk in their support of additional scholarships and awards including the Autodesk ACADIA Student Conference Travel Scholarships, and the Autodesk ACADIA Research Excellence Awards to support outstanding peer-reviewed papers and projects.
LIFETIME ACHIEVEMENT AWARD AND KEYNOTE SPEAKER:
KEYNOTE SPEAKERS:
2016 ACADIA AWARDS:
Digital Practice Award of Excellence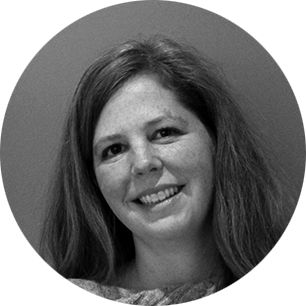 Virginia San Fratello
More Info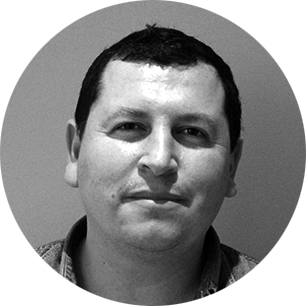 Ron Rael
More Info
Society Award of Excellence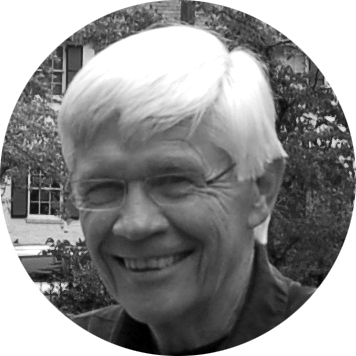 Charles Eastman
More Info
Innovative Academic Program Award of Excellence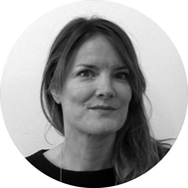 The Royal Danish Academy of Fine Arts
Accepted by Mette Ramsgaard Thomsen
More Info
Teaching Award of Excellence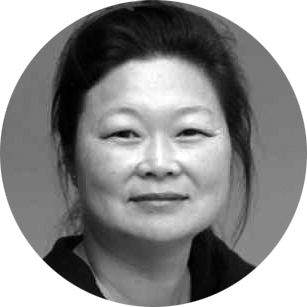 J. Meejin Yoon
More Info
Innovative Research Award of Excellence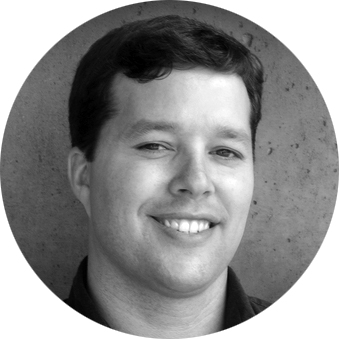 Andrew Payne
More Info