AWARDS

October 27 - 29, 2016 | University of Michigan Taubman College | Ann Arbor, Michigan
2016 ACADIA AWARDS will be presented at this year's conference Posthuman Frontiers: Data, Designers, and Cognitive Machines, October 27-29 at the University of Michigan. The award winners were selected by ACADIA's Board of Directors through a highly competitive nomination and voting process, and this year's recipients represent some of the most innovative researchers and practitioners in the field of computational design. Each award recipient will present their work at this year's conference. ACADIA is pleased to announce architect Elizabeth Diller as recipient of the 2016 ACADIA Lifetime Achievement Award.
ELIZABETH DILLER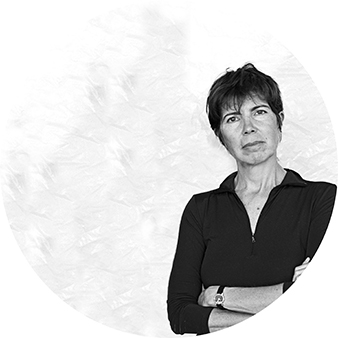 ACADIA Lifetime Achievement Award
Elizabeth Diller
Founding partner of Diller Scofidio + Renfro
The ACADIA Lifetime Achievement Award is given by ACADIA's Board of Directors to exceptional architects and researchers who over the course of an entire career have made significant and innovative contributions to the fields of architecture and computational design. Recipients are selected through a highly competitive nomination and voting process, and the award was last given in 2014 to Zaha Hadid.
VIRGINIA SAN FRATELLO and RON RAEL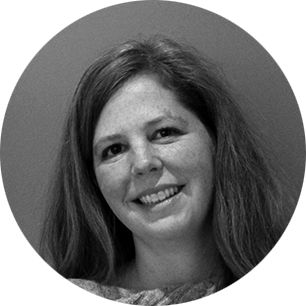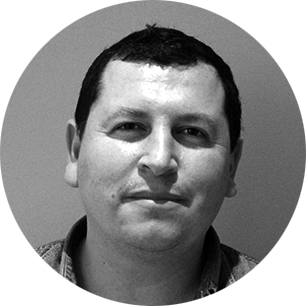 Digital Practice Award of Excellence
Ron Rael and Virginia San Fratello's excellence in integrating digital technologies into their emerging design practice includes innovations in multi-scalar digital fabrication, 3d printing, and material research. The pair also has a track record of teaching excellence that is rigorous and experimental.
Centre for Information Technology and Architecture (CITA), The Royal Danish Academy of Fine Arts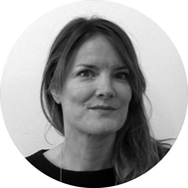 Innovative Academic Program Award of Excellence
This award recognizes The Centre for Information Technology and Architecture's pioneering approach to design research and experimental pedagogy in Europe. CITA has established itself as a leader in exploring interdisciplinary projects integrating novel approaches to advanced computing, digital fabrication, interactive architecture, among others. Professor Mette Ramsgaard Thomsen will be accepting the award on behalf of CITA at the ACADIA conference.
ANDREW PAYNE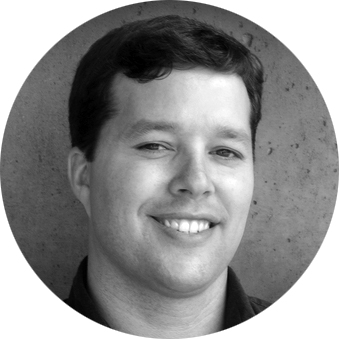 Innovative Research Award of Excellence
Andrew Payne
Principal Research Engineer, Autodesk
Andrew Payne has made numerous outstanding contributions to the ACADIA community throughout the years, including co-developing tools such as Firefly, Monolith, authoring the Firefly X plug-in, and creating widely used learning tools including the original Grasshopper Primer. These learning resources have set the standard for the community and have been enormously influential.
CHARLES EASTMAN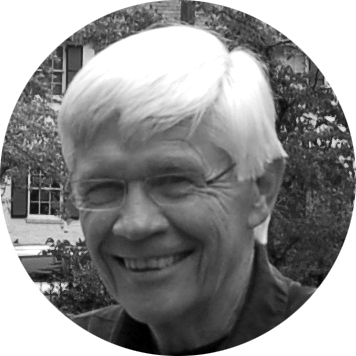 Society Award of Excellence
Charles Eastman
Professor, Georgia Institute of Technology School of Architecture
This award honors Professor Eastman's seminal role in founding and leading ACADIA in its earliest years, his pioneering work in the area of Building Information Modeling, Parametric Design, Collaborative Design, Visualization and Fabrication, and many other achievements. His influence in the field of digital design is second to none.
J. MEEJIN YOON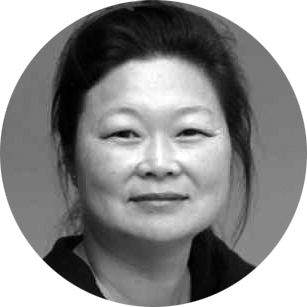 Teaching Award of Excellence
J. Meejin Yoon
Professor & Architecture Department Head, Massachusetts Institute of Technology
Professor Yoon's innovative and critical pedagogical approach to integrating new ideas, techniques and technologies into her teaching and research. This approach is supported by excellence in academic leadership, scholarship and professional practice.